I'm Ana, founder of Braziliando: an impactful business whose mission is to promote positive transformations through authentic and responsible travel experiences.
Our story in the Amazon started on a trip I did with Tereza, my mother and now a partner in the company. Deeply moved with the local reality and seeking to provide more real experiences, came the motivation to organize Braziliando's first expedition in the region.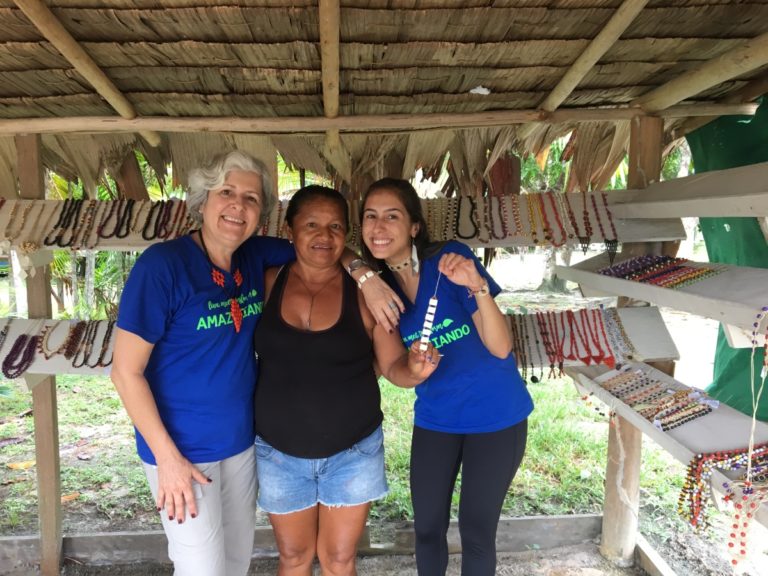 Our goals with the experiences of Community-based ecotourism and voluntourism is to support traditional communities through income generation and cultural appreciation and to help travelers change their worldview by connecting with nature and with people from different social and cultural contexts.
We created this blog to talk about topics such as sustainable tourism and conscious consumption, share travel and destination tips, value indigenous culture and the wisdom of traditional peoples, tell the news of Braziliando and… what else do you want to know? Tell us in the comments!
I hope you embark on this journey with Braziliando.